NAM PHUONG GROUP with more than 20 years of experience in the field of Foods & Spices. Oriented to become one of the leading Foods & Spices Group in Vietnam, trusted by consumers through quality products regarding safe, typical taste, convenience and pioneering in value added for our consumers & customers.
NAM PHUONG GROUP was originally established from a company named Nam Phuong V.N Co., Ltd. according to business registration certificate 0303205976 by the Department of Planning and Investment. Ho Chi Minh City, with headquarters in 124 Le Lai, Ward 3, Go Vap District. GMP factory building with an area of over 7,000 m2 in Tan Phu Trung Industrial Park, Tan Phu Trung Commune, Cu Chi District, Ho Chi Minh City. Now the company has developed into a Group with 4 member companies specializing in producing of Spices & Food category.
Products with Barona brand of Nam Phuong Group are the typical Vietnamese products such as Phan Thiet Barona Fish Sauce 3 in 1, super premium Vi Xua – Phu Quoc; Barona cooking sauce which help the housewife cooking deliciously, extremely convenient and time-saving; Beside the instant food like Thien Ngoc Instant Porridge with crunchy snack to create a new sense of enjoying; Barona instant soup with freeze-dried vegetables and traditional flavor make the product becomes extremely unique. Barona has been voted by Vietnamese consumers as a High-Quality Vietnamese Goods and High-Quality Vietnamese Goods that meet the strict standards of penetrating the American and European markets.
Nam Phuong Group has achieved the International Management Certification:- Food safety and quality management in accordance with ISO 9001, ISO 22000, FSSC 22000.Occupational health and safety management in accordance with OHSAS 18001 / ISO 45001.- Environmental management according to ISO 14001. That all proves our commitment to QUALITY AND SAFETY that our Group is always pursuing and implementing.
Our products are distributed throughout 63 provinces nationwide with nearly 70,000 retail outlets. In addition, we have developed distribution in overseas markets and have distributed our products to major markets which have strict import standards such as USA, Japan, Australia, Canada …With nearly 1,300 experienced and dedicated employees leading by the management team who has many years of experience working in multinational companies, we believe that will bring to consumers and partners the highest standard of products and services as our customers expect. We are proud of being reputable and long-term partners of Acecook Vietnam, Nestle, Vedan, IGM Japan & Baumann USA. Our wide range of services include:
1.Supply spices & food ingredients
2.OEM/ODM all kinds of food & spices such as:
Drying service: Vacuum drying, Heat drying, Freeze drying, Microwave Drying.
Pasteurize service
Produce all kinds of retort
Vacuum Frying
Extract from animals & vegetables
Packaging
3. R&D services as customers' request
4. Distribution inbound & outbound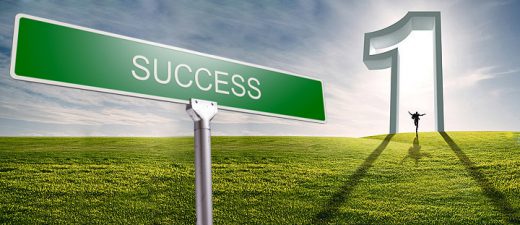 VISION
To become one of the leading Company in Food & Spices, most trusted by Consumers through quality products regarding safe, typical taste, convenience and pioneering in value added for our consumers & customers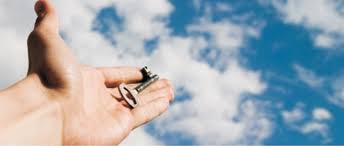 MISSION
Provides consumers with safe, right taste and convenient foods & spices. Make the kitchen work lighter and more.
Contribute to Improve the quality of life and a healthy cuisine spirit.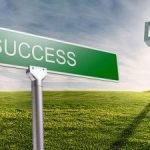 BUSINESS PHILOSOPHY
Customers and sustainable social values are the foundation for the development of NAM PHUONG GROUP. We absolutely do not because of economic benefits that overlook the benefits of Consumers, Customers as well as other social values.
Based on the elements of Safety – Authentic taste – Convenience – Innovation, NAM PHUONG GROUP will bring the most qualified and essential products in the culinary arts through each product and service of the company.
Being consistent with the set standards and sustainable development is the most important factor in the Group 's business strategy.