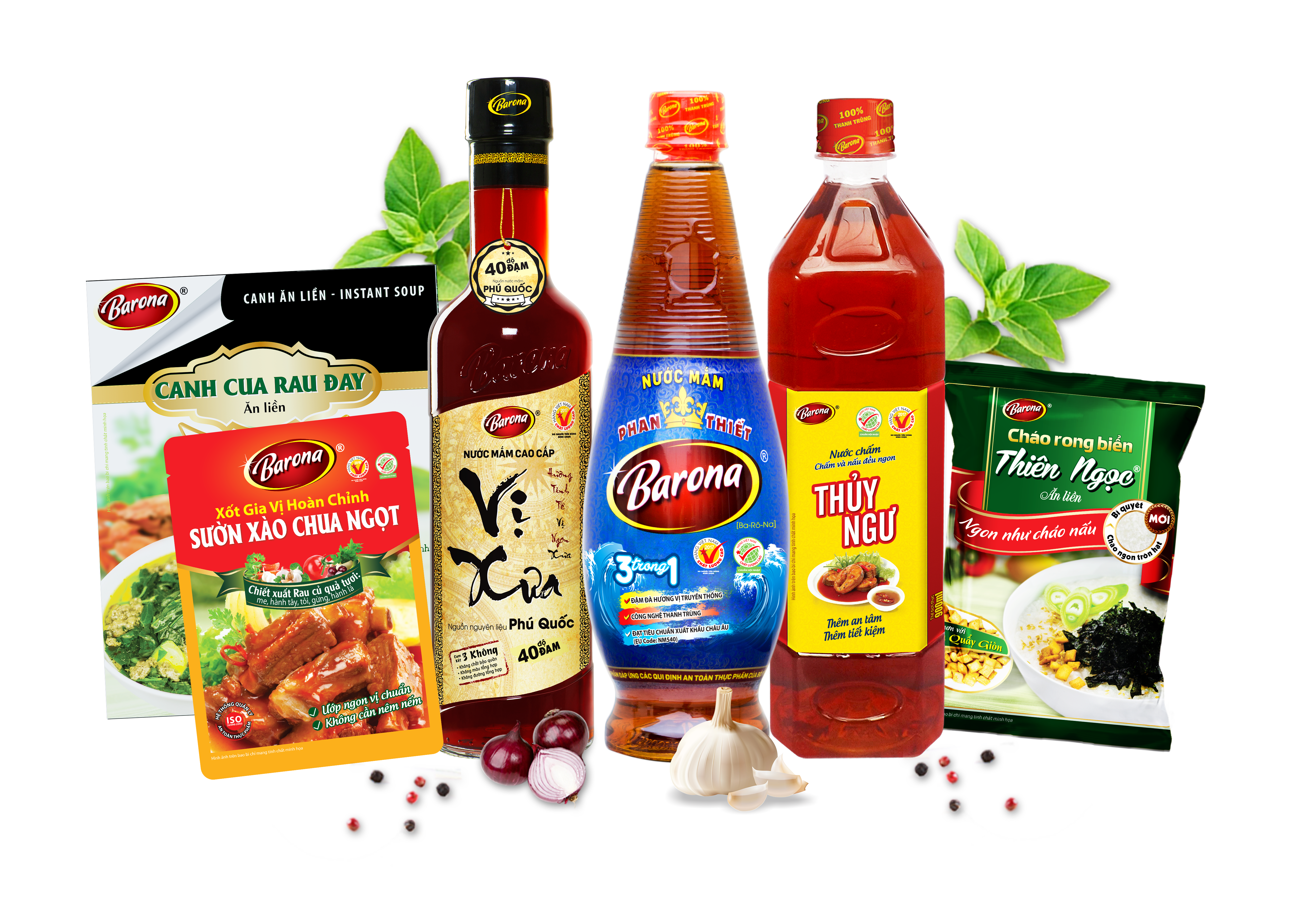 Southern Co., Ltd. specializes in manufacturing and V.N drying processing agricultural commodities and spices dried. Drying equipment to meet diverse customer requirements. Drying equipment includes categories such as:
– Thermal dryer uses steam heat supply wind does not produce toxic gases such as NOx, CO, SO2 … and with technology is designed in a closed process, ensure food safety and product creation drying agricultural products have the best quality.
– Dryer Vacuum technology uses a closed low-temperature drying, vacuum pressure, the products retain the taste and natural color of the product.
– Freeze dryer using drying technology combined with frozen products and dried at low temperatures in a vacuum. Therefore products retain the taste, color and condition of the product.
Your company needs drying processed agricultural products and spices, please contact us. We will support companies advise you about the drying method to achieve the best quality, reasonable price, to meet the requirements for food safety and hygiene.