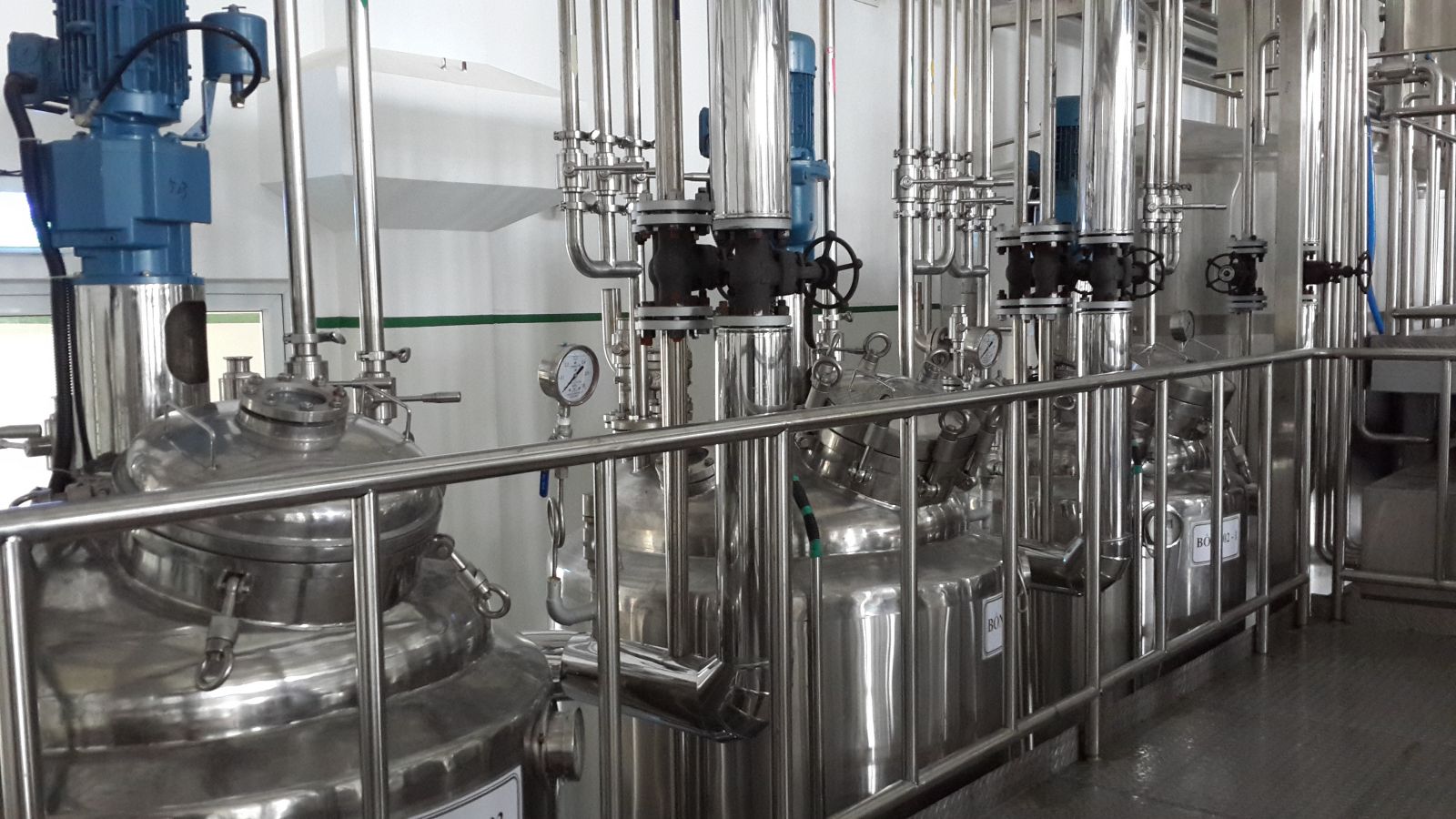 With the desire to meet the needs of researching and development convenience products from customers, Nam Phuong VN has researched and give OEM service for Bone & Vegetables Extract
In present, our company has invested the Asia modern system of extracting from bone and vegetables with high volume, maximizing the nutritional values in raw materials. Besides investing in the filling system, the Company also pays attention to the automatic system of filling and packaging. Combined with a team of experienced staff, strict quality management system, always create high-quality products as well as ensure food safety, meet the needs of customers.
If your company has a  requirement to process the extract from bone/vegetables, please contact us for further advice.